Cardiovascular monotherapy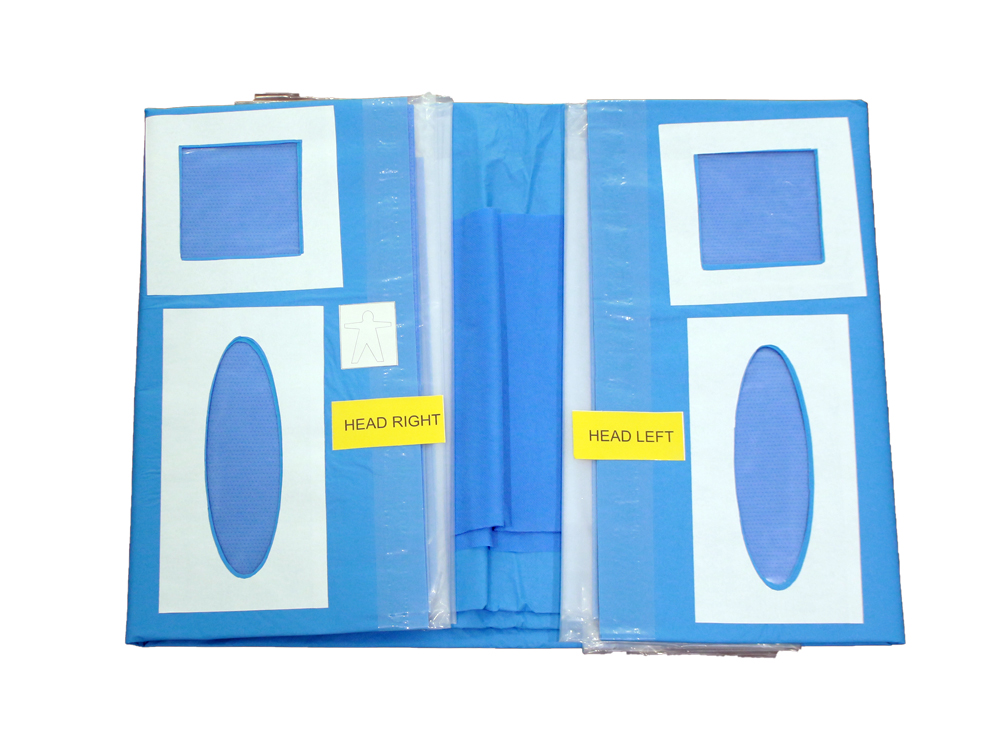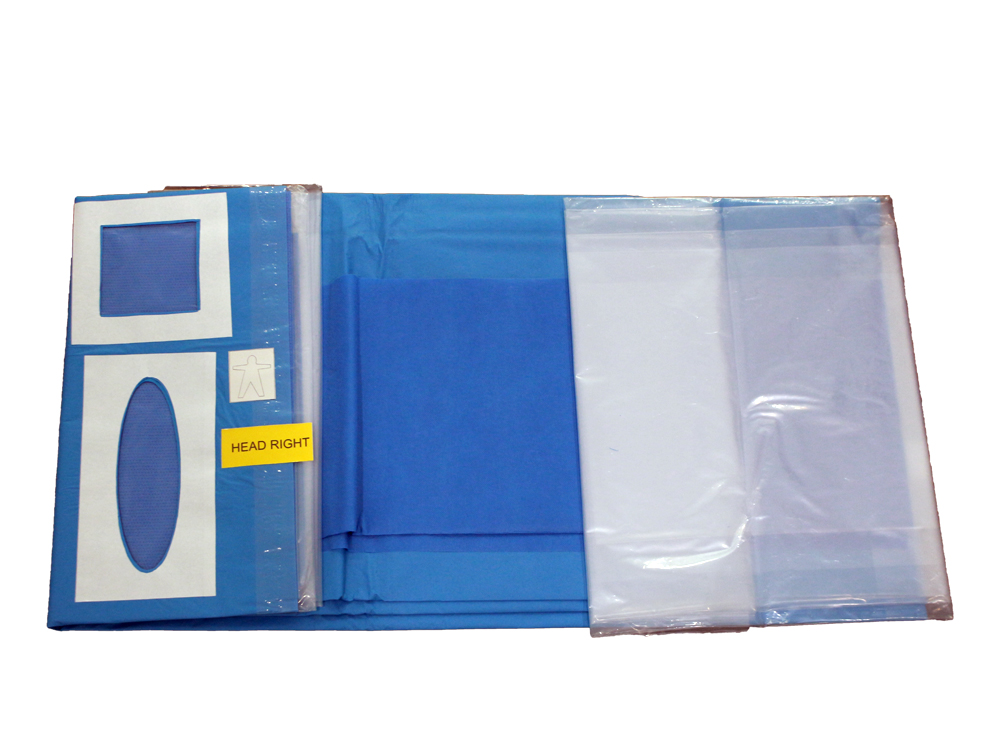 Intraoperative single

Preferred fabric

Neckline Velcro design

Excellent softness

Built in reinforcement

Safe and reliable
Covers an area of 118000 square meters, with Class 8 (100000 level purification) standard modern plant 120000 square meters

The modern physical laboratory, chemical laboratory and biological laboratory cover an area of 1000 square meters, providing more choices for customers in different markets and different products.

Provide customized services for customers such as disposable medical masks, disposable operation sheets, disposable surgical clothes, medical beds and other products.

Green environmental protection

The operation clothes, operation sheets and operation bags are made of green environmental protection materials, which can be automatically degraded within 180 days in the natural environment.
Consultation hotline:
198373068(15-22)
contact:
Sales Department
address:
Zhangnan Industrial Zone, zhangsanzhai Town, Changyuan City, Henan Province
Order now
Leave your contact information, we will reply your information within 24 hours, welcome to inquire!