We are committed to the innovation that is essential
Our mission is to develop and produce high-tech protection products, so as to protect the lives of medical staff and workers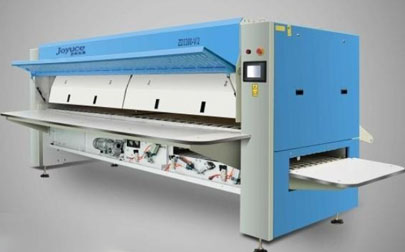 1ONE
A machine, usually connected to an ironing machine, that automatically folds the ironed surgical sheet (or square tablecloth).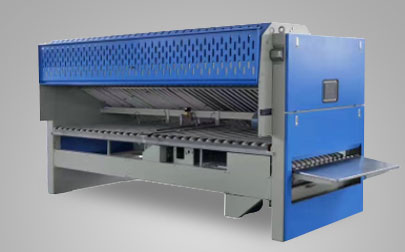 2TWO
The number of folding times can be divided into the following four kinds: A. double folding machine; b. Four fold machine; c. 50 fold machine; d. Folding machine.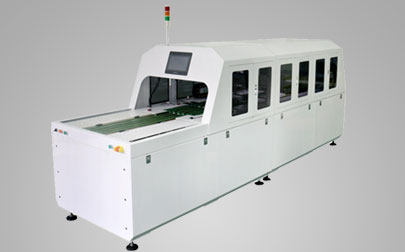 33RD
According to the number of objects that can be folded at the same time, it can be divided into single channel machine and multi-channel machine.
The maximum width of foldable surgical sheet can be divided into 2800 mm, 3000 mm and 3300 mm.
The maximum length of foldable surgical sheet can be divided into: ≤ 4 × 800mm and ≤ 4 × 1100mm